DATE: Tues, July 19, 2016
TIME: 6PM-9:30PM
PLACE: Beneficial Bank's "Underground Grotto" on Rt 70 & Springdale Rd, Cherry Hill
EARLY BIRD PRICE: $47 (Before 6/13/16 at 11:30PM)
REG PRICE: $50 (Up until 7/19/16 at 6PM)
AT THE DOOR: $60 (Starting 7/19/16 at 6:01PM)
CLICK HERE TO PAY: USE PAYPAL OR YOUR CREDIT CARD
As a Psychic: Judy helps bring clarity to her clients' lives, whether it's health, relationships, career, finance or something unique to them.
As a Medium: Judy brings in the spirits of our loved ones who've passed on—friends, family members and beloved pets—in a "gallery reading" format, meaning that she will do as many readings as time will allow at this potentially healing dinner.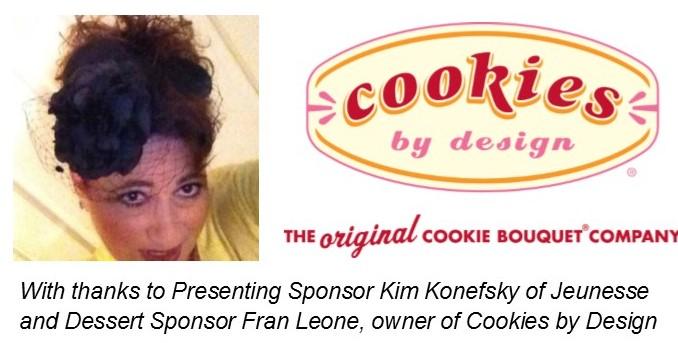 The evening also includes:
*  Judy's Gallery Reading
*  Lavish BYOB dinner buffet
*  Door prizes
Upcoming Events:
Click here to see info on other events:
July 19: Psychic Dinner
August 4: Beachin' Fun Party with Private Intuitive & Angel Card Readings
September 15: Tentative Psychic Dinner
September 27: Canvas Painting Party & Dinner #5
IMPORTANT: This is a reserved seating event. If you and your party purchase your tickets separately, you MUST email Tobi with a list of your entire party–every name. There is no other way to GUARANTEE that you'll all be seated together. Tobi@FranksAndBeans.net
PLEASE NOTE: Guest tickets to all events are transferable only for the event you purchased a ticket for. If you purchase a guest ticket and are unable to attend, you may give or sell your ticket to a friend. No refunds, no exceptions. Vendor tickets are neither transferable nor refundable. No exceptions. Thank you for your understanding.