"It's Everyone's Birthday" Virtual Birthday Party
DATE: Thurs, July 15, 2021
TIME: 6:00 PM-9:00 PM
PLACE: In your home on Zoom
BONUS: Every guest receives a Birthday Present, minimum value of $1

30
TICKETS: $48
PLEASE PURCHASE YOUR TICKETS BY JUNE 28. We can extend this with an extra charge for Express or Overnight Shipping. Please email Tobi for details

CLICK HERE TO PAY WITH CREDIT CARD OR PAYPAL
~~~~~~~~~~~~~~~~~~~~~~~~~~~~~~~~~~~~~~
Happy Birthday!
Jump into your jammies, grab a glass of your favorite beverage, and get set for a virtual party because it's YOUR birthday!
It doesn't matter your birthday is. If you come, it's your birthday whenever it is!
Every guest will be eligible for 1 of 3 psychic readings by the inspirational and highly accurate Psychic Medium Marie Gilbert!
And, YOUR Birthday Gift will include full-sized merchandise from each of our sponsors!
Approximate total value for
every guest: $125!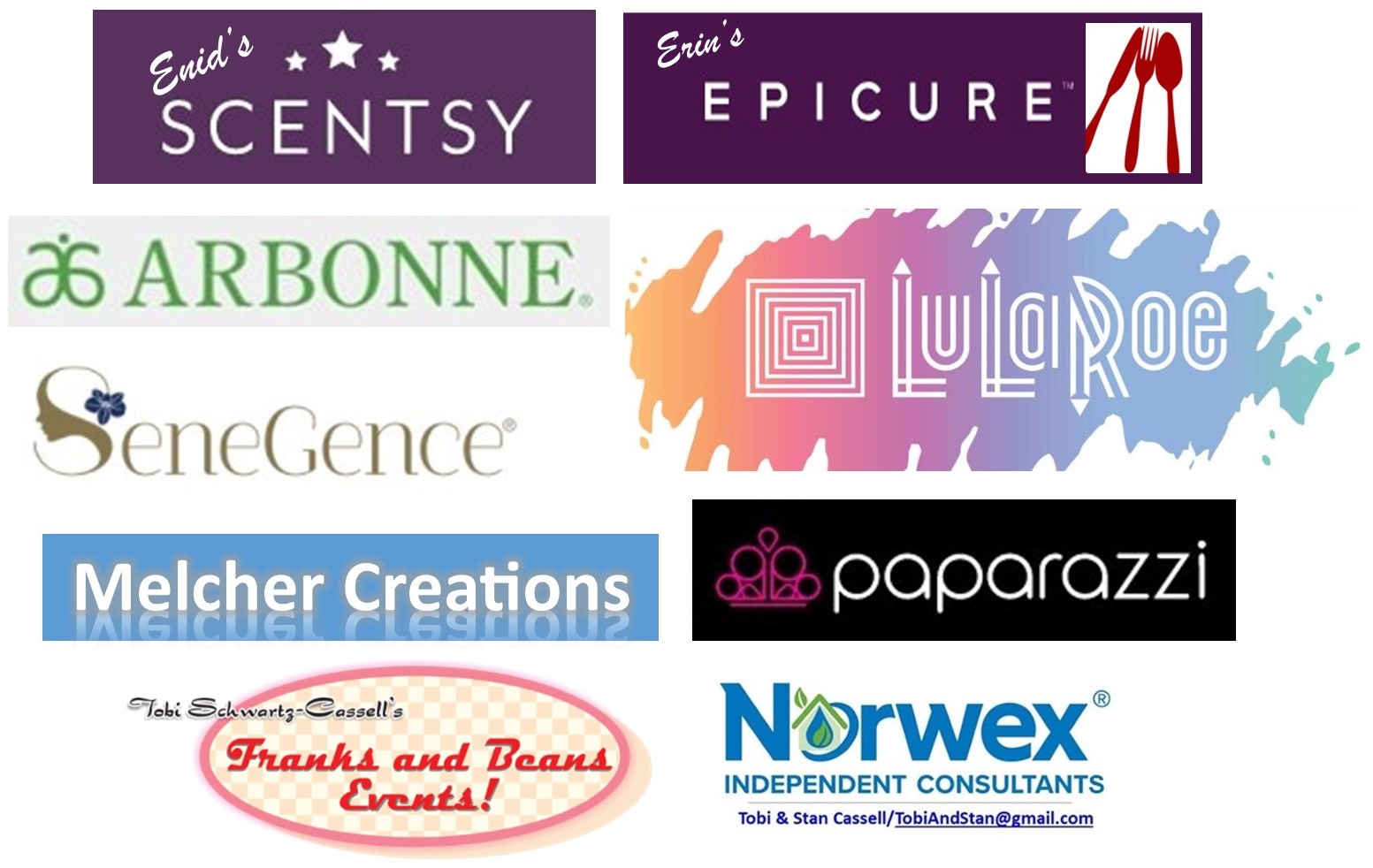 Here's how your birthday party will unfold:
Before the party starts, every guest will receive a Birthday Gift, valued at approx. $125! It will include full-sized merchandise from every one of our sponsors. That means full-sized products from Scentsy, Epicure, Arbonne, LuLaRoe (a piece of clothing in your size!), SeneGence/LipSense, Paparazzi, Melcher Creations and Norwex plus a super snack pack from Franks & Beans that will include your own personal birthday cake with a special message just for you! We'll be shipping or delivering your gift to your home to get you into the birthday mood! After you purchase your ticket, please click here to email Tobi your address ASAP. We are limiting the number of guests for this event, to make sure that our team can make everyone feel special.
Then we'll get into some Grown-Up Girls' Games & Fun Activities. We'll play some games and participate in some relaxing activities, and we'll laugh. A lot!
Three lucky guests will win a 10-minute reading from Psychic Medium Marie Gilbert!
We'll end the evening how we end every event…with awesome Door Prizes! Because seriously, what's a Franks & Beans event without door prizes?
Invite your out-of-town family and friends and celebrate together! This is a virtual event!
gold
SILVER SPONSORS
ONZE SPONSOR
~~~~~~~~~~~~~~~~~~~~~~~~~~~~~~~~~~~~~~~
CLICK HERE TO PAY WITH CREDIT CARD OR PAYPAL
* No one under the age of 21 is permitted. We are sorry but we will not be able to honor the First Timer discount for online events.
* TICKETS: Tickets can not be held without payment. We are limiting the number of guests so everyone gets the care she needs.
* POLICY REGARDING REFUNDS: Guest tickets are transferable ONLY for the event for which you purchased the ticket. If you purchase a guest ticket and are unable to attend, you may give or sell your ticket to a friend. No refunds, no exceptions. Thank you for your understanding.