Join us on Zoom on:
Thurs, July 30, 2020 for our Online Crafting Event featuring Paper Artist Lorena Melcher
And…
Thurs, August 20, 2020 for our Online Glamping Event (Glamorous + Camping = Glamping)
You'll not only enjoy 2 really fun nights, you'll also receive one of these free gifts from Monica Mallon of Thirty-One Gifts!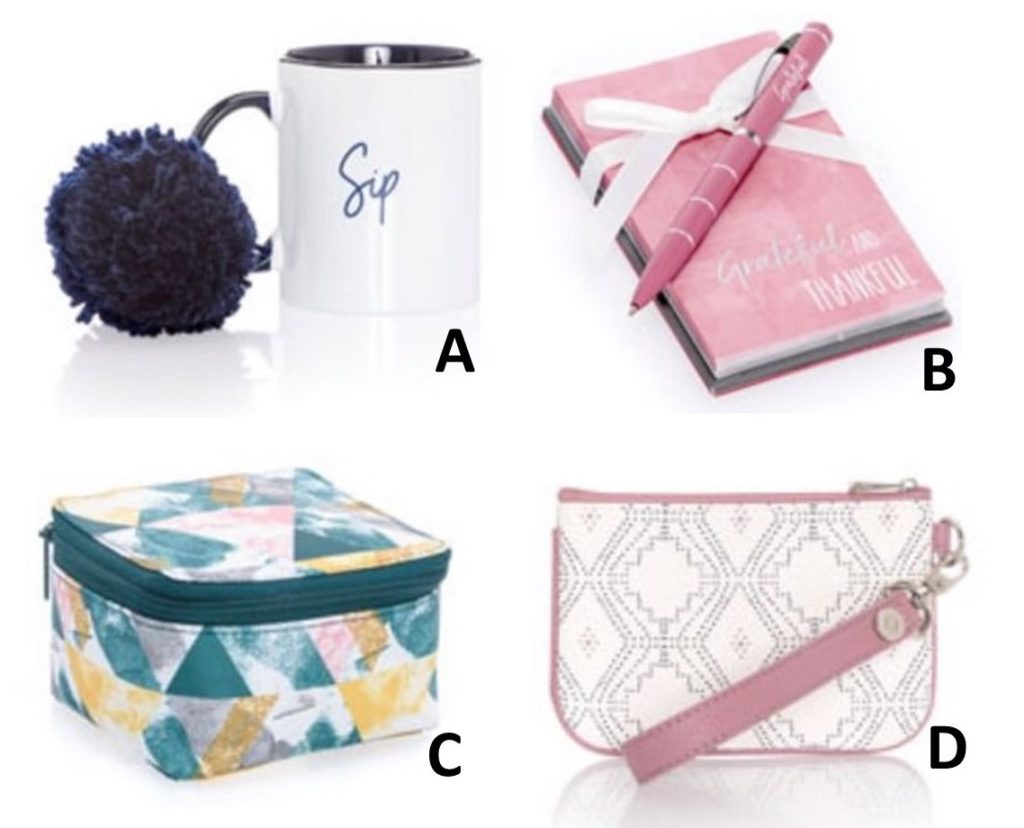 Never used Zoom?
Click here to download Zoom now. It's FAST, FREE & NO CREDIT CARD REQUIRED!
Click here to find out how to log into a Zoom event!
Purchase your event tickets here:
Click here for info & tickets to the July 30 Crafting Event
Click here for info & tickets to the August 20 Glamping Event
AS SOON AS YOU PURCHASE YOUR TICKETS, please email Tobi to choose your free gift. For best choice, please purchase your tickets sooner than later.